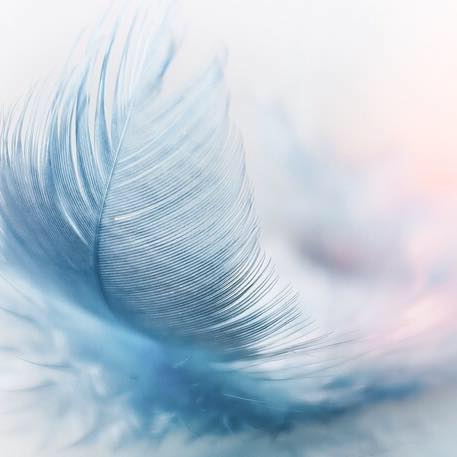 Our Spiritualist Church Service runs weekly on each Sunday.
Time: 5 pm to 7 pm
Venue: CWA Hall, King Street, Campbelltown NSW
Guest speakers/mediums volunteer their time to join us in delivering a variation of an address, meditation, spiritual talks and/or psychic/mediumistic readings.
Each speaker/medium is a valued Guest of Campbelltown Spiritualist Church. We appreciate the individuality of each service.
All welcome, please come and join us.